Unisex Fleece Jogging Winter Pants - 60% OFF - Best Cold Weather Pants for Winter
The World's Warmest and Comfiest Pants
We've created the world's warmest and comfiest pants lined using the finest and highest quality polyester fiber that it ultra soft and comfortable.
lined with thick and soft fleece made of the finest CASHMERE to keep you warm and cozy throughout the winter season.
"A boost of confidence and coziness you've never experienced before"
THE INSIDE LAYER is entirely made of is made of a thick and soft fleece that keeps you warm without adding extra bulk. In fact, these sweatpants will provide a "barely-there" feel that allows your legs to breathe without sacrificing heat.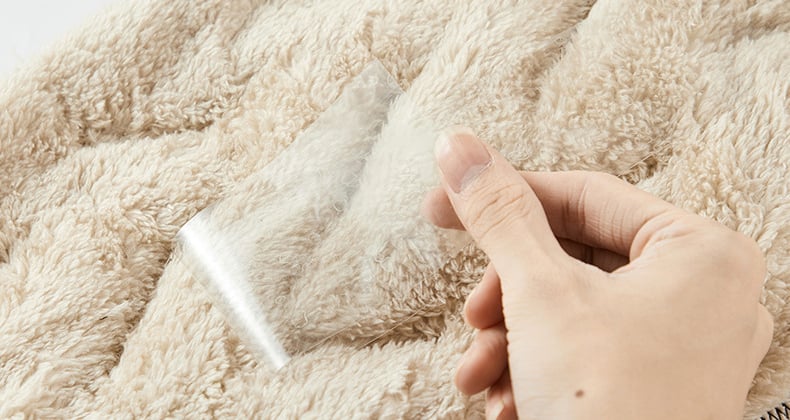 Delicate on Your Skin
These Jogging Pants are delicate on your skin, the inside fleece does NOT irritate or create uncomfortable feelings.

AVAILABLE IN 2 BASIC COLORS
Available in black and grey to complement your casual, formal or dinner attire.

Stay stylish and warm this winter!
If you're not fully satisfied, please fill in our
contact us form
and we'll quickly work to correct the problem.